Human Resources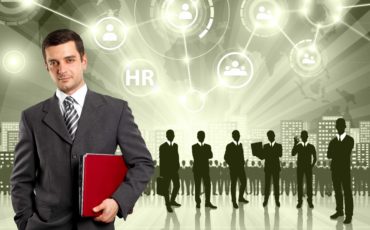 Business Payroll Services HR suite delivers the tools required to gain a strategic competitive advantage. Our streamlined HR processes, and online self-service system with 24/7 account access will allow you to automate administrative human resource chores – valuable resources are freed up, and costly complex administrative tasks may be delegated, so you can focus on your key growth initiatives. Highly experienced HR professionals are available as an extension of your team.
Better manage your workforce and maximize human capital.
Leverage your most valuable asset by providing your employees with competitive and comprehensive benefit packages, and training to improve their skill sets.
Attract, retain, and develop top talent.
Reduce the risk of employee litigation.
Stay current with state and federal regulations.