Business Payroll Services offers comprehensive and flexible payroll and taxes services. Our client focused, highly customizable, payroll and taxes solutions streamline workflows, ensure accuracies, and maximize business efficiencies.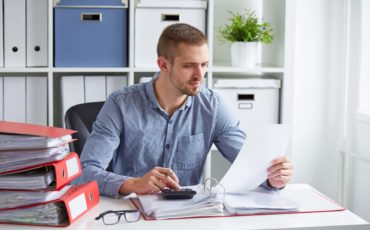 Payroll Processing
Utilizing multiple input methods optimized for your specific needs we gather the necessary payroll data. We then, each pay period, print checks displaying your logo and bank account information and deliver them right to your workplace. At your preference, checks can be signature-ready or come with your laser-printed signature. We can easily accommodate those employees who choose direct deposit.
We take full responsibility for preparing and filing your quarterly and annual tax returns, including W2s. Any questions or concerns from tax agencies for periods we handled depositing and filing are our burden – we'll work directly with the agencies to resolve the questions on your behalf.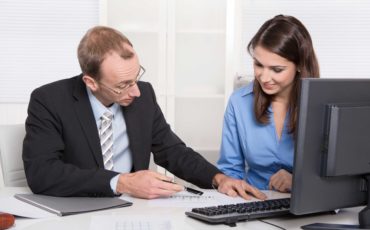 Management Reporting
Our sophisticated software offers tremendous benefits to our clients. Many opt for paperless delivery, where reports are e-mailed to them in advance of payday, making them easy to share with accountants and CPAs. Our custom reports allow clients to see 401(k) and benefit information at a glance, eliminating the time it takes to pass payroll information downstream. As an added convenience, we produce GL export files easily importable into QuickBooks and other accounting packages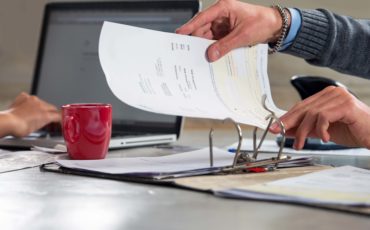 Tax Depositing & Filing
Perhaps the most valuable byproduct of payroll outsourcing is removing the financial liability for on-time tax deposits and accurate tax filings from the business owner. As part of our standard service model, each pay period our clients are debited for taxes due, and we take full liability for remitting those funds to the appropriate tax agencies.
Top 10 Reasons To Outsource Payroll