Payroll Time and Attendance Solutions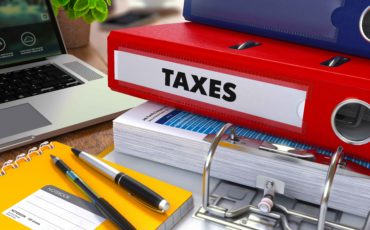 Business Payroll Services offers easy-to-use, cost-effective and reliable employee time and attendance solutions.
Choose from one of our Time & Labor Management Systems to help you manage your workforce and track employee time and attendance more efficiently. Our web-based time and attendance software system provides accurate tracking of employee work hours. Employees punch in and out from time clock, website, or phone. You manage online, anytime, anywhere – this process completely eliminates manual collection of payroll information.
Reduce payroll errors – production time is greatly reduced and errors associated with manual calculation are virtually eliminated.
Minimize labor compliance risk and improve workforce productivity
Manage time off and overtime – our automated process provides timely reporting and historical information to track attendance patterns.
Easily access reports to more effectively measure efficiency in every department
Our product options are delivered in a SaaS model (Software as a Service)
No software to buy or install
No large upfront investments in software licenses, servers or other hardware
No costly maintenance agreements