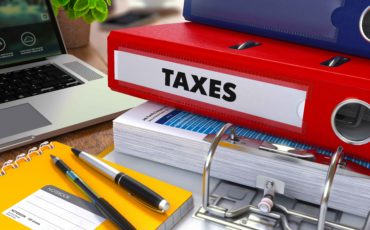 Employers have very exacting requirements when it comes to reporting. Business Payroll Services has the tools available to quickly and efficiently filter, view and extract the exact date necessary. Whether you need to pull from your entire history or a snapshot of your most recent pay period we offer myriad of data mining options. Select from various online methods – direct or via our reporting portal, email, or offline options.
Business Payroll Services provides detailed essential reporting tools to gather pertinent details that allow you access labor distribution, time accrual, and more; all, which can help you, increase your profitability.
Featured reports include:
Labor Distributions
Job Costing
General Ledger
Certified Payrolls
Worker's Comp Reporting
Benefit Reporting
Tip Services
Report Analytics
Pre-Processing
Labor Distribution
401(k) Reporting
Pre-Processing Payroll Reporting
Eliminate payroll errors through our automated Your-Payroll-At-A GlaceTM, reporting system. Developed to make your job easier, save you time and put actionable management data at your fingertips. All reporting elements in our system are made available for viewing, printing and exporting prior to your payroll being submitted allowing you peace of mind that it's 100% accurate.
Labor Distribution Reports
Successful business owners utilize labor cost distribution reports, which contain important information on expenses related to staffing. Our system allows you to produce multiple labor cost distribution reports or electronic reports that can be searched or viewed using different criteria to gain the business intelligence required to provide valuable insight into one of your largest operating costs.
401(k) Reporting
Employers and plan administrators are required to submit reports to government agencies and furnish certain plan information to participants. In addition to standard 401(k) reporting, we provide electronic data submission files formatted specifically for your 401(k) provider.